$25/MONTH + FREE SHIPPING
MICRO-LOT #11: Mexico, Chiapas (ORGANIC)

Roast: City Roast (Medium Light)
Size: 12 oz | Whole Bean Only
Origin: Chiapas, Mexico
Producer: Finca Monte Azul
Flavor Notes: Cocoa, Caramel, Toasted Almonds
Varietal: Caturra, Bourbon
Altitude: 1,200-1,600 MASL
Processing:  Washed
---
ROASTER'S NOTES

 We are beyond stoked to be able to bring back our certified organic Mexican Chiapas coffee. This high elevation coffee is the epitome of a smooth, medium-light roast. Renowned for its gentle acidity and delightful chocolate notes, this coffee blend showcases a harmony of Bourbon (deep, buttery chocolate flavors with sweetness and very light fruit overtones) and Caturra (balanced, sweet, and citrusy with aromas of maple and honey notes) beans.
THE DETAILS
Experience the rich tapestry of Mexican coffee, born from centuries of history and transformation. From its European roots in the late 1700s to a 20th-century revolution that reshaped the landscape, today's Mexican coffee story is one of resilience and evolution.

In a striking contrast to the large plantations of the past, over half a million small-scale producers, primarily indigenous Mexicans, now tend to these coffee treasures. With 95% cultivating fewer than three hectares, these dedicated farmers are the backbone of Mexico's coffee industry.

These beans were cultivated by Marachi, a group of smallholder farms in the Chiapas  region who mill their coffee at Finca Monte Azul. Chiapas, one of Mexico's three growing regions is nestled on the Guatemalan border and holds the crown for producing the most coffee in Mexico, at 40% of the country's total yield.
Chiapas also boasts an ideal climate and altitude to create perfect conditions for mild, sweet coffee. 
To ensure a sustainable future, the Mexican government partners with the National Institute of the Indigenous Peoples (INPI) to empower these smallholders. Together, they support the heart of Mexican coffee—its people.

Welcome to the world of Mexican coffee, where cooperation and tradition blend to create something truly extraordinary.
.

Learn more about Cooper's Coffee Club.
Share
View full details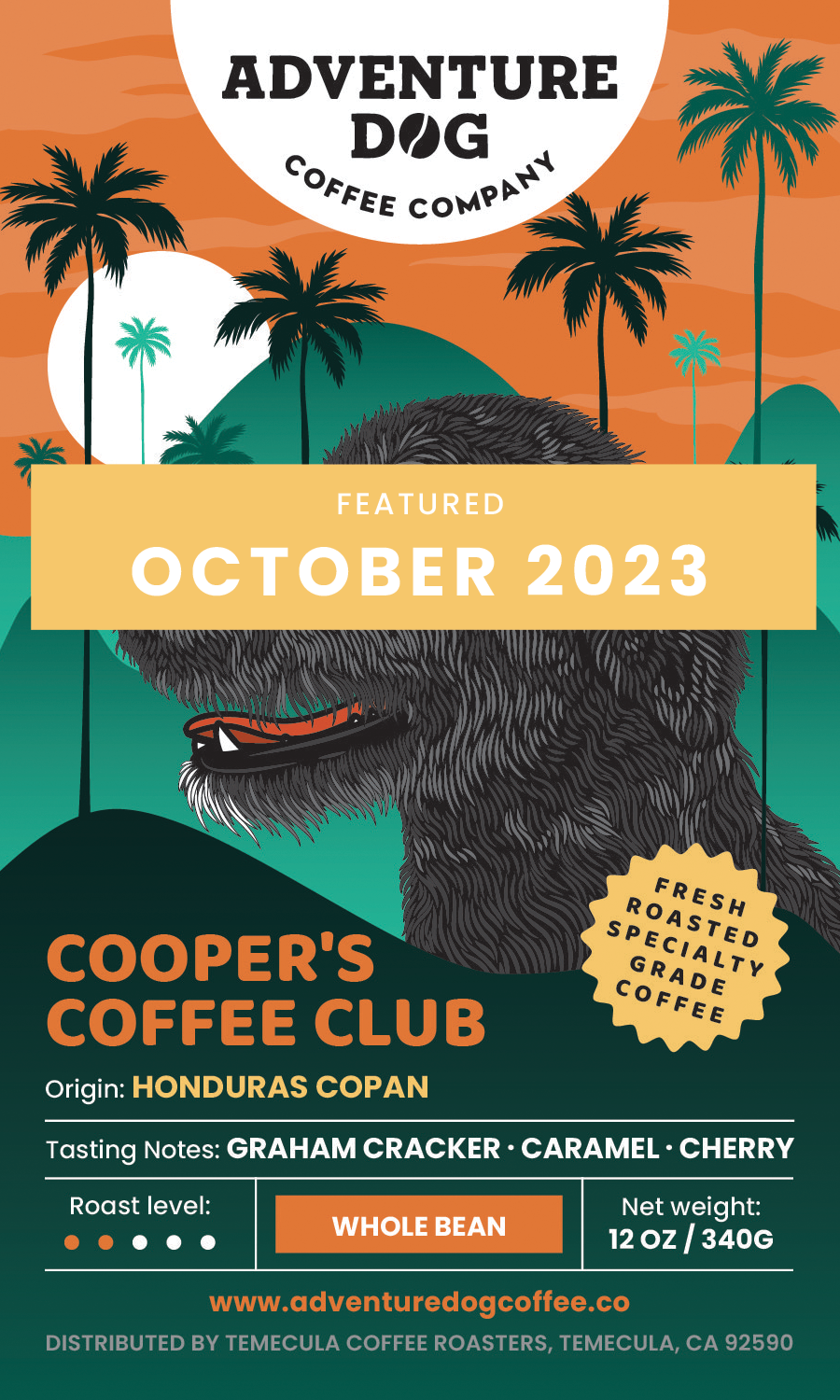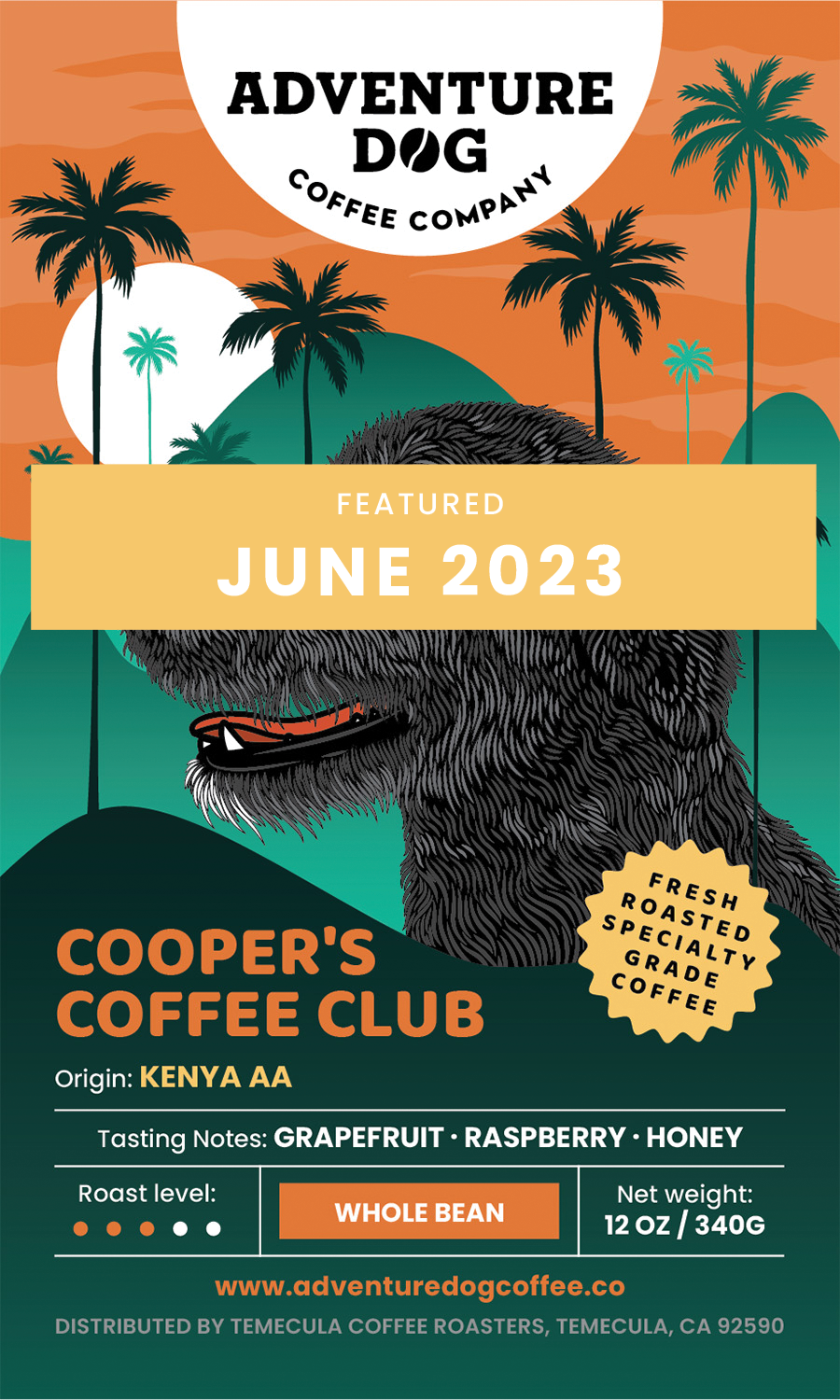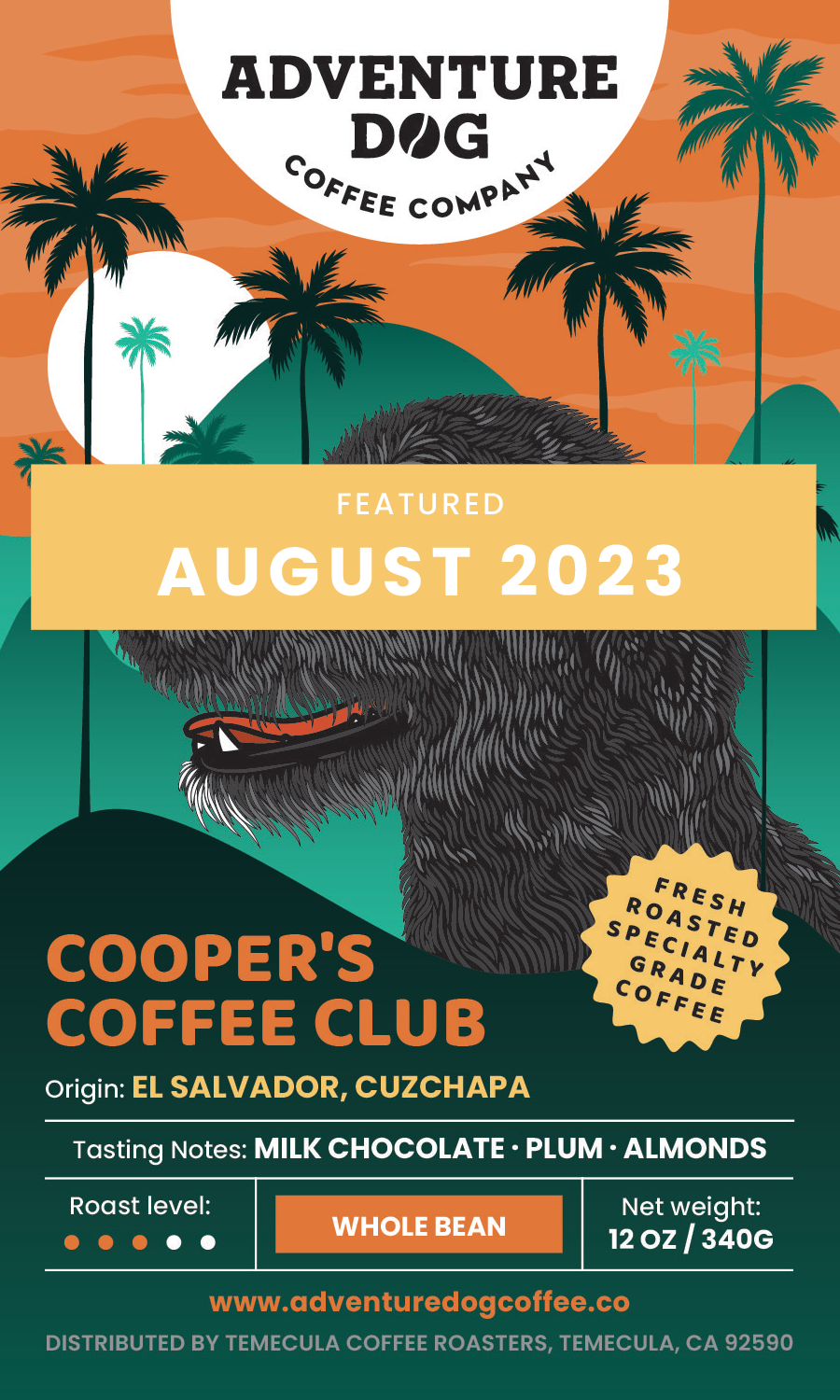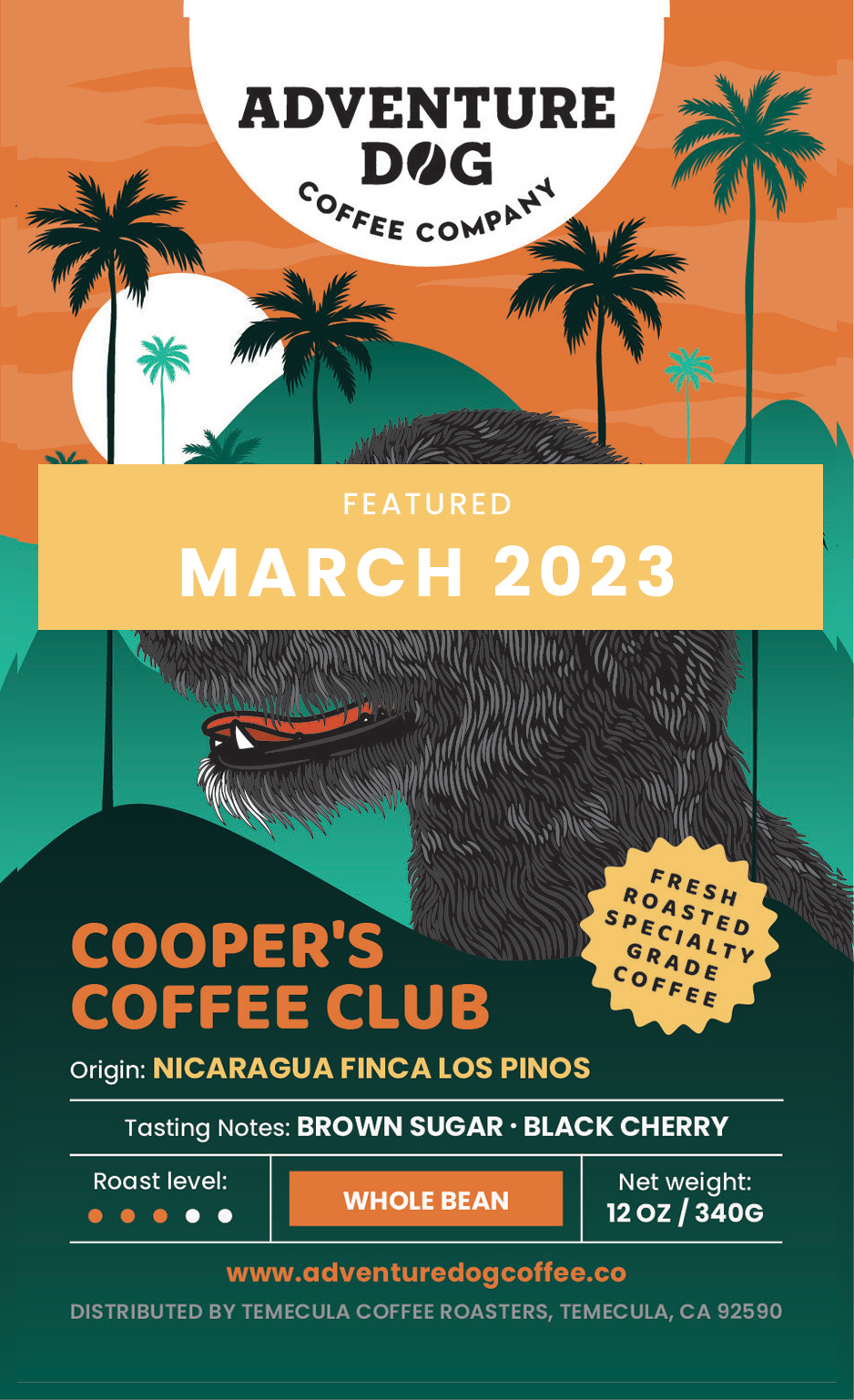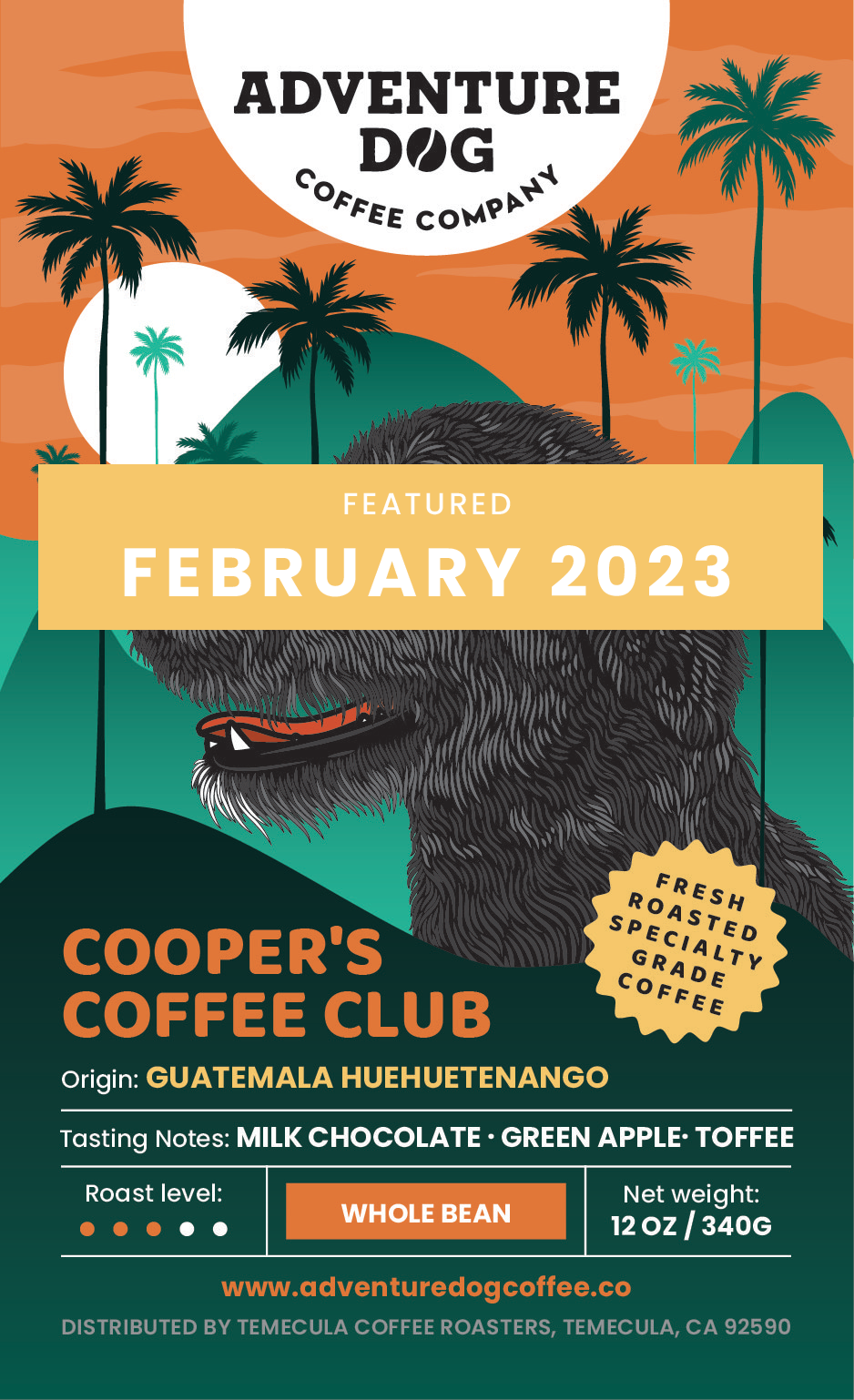 Subscription Details
OVERVIEW
Cooper's Coffee Club is dedicated to the aspiring coffee conoisseur. Subscribers will receive one 12-oz bag of whole bean coffee every month. Each coffee will be from a hand-picked micro-lot and will change on the first of every month, with no coffee repeated throughout the calendar year.
PERKS
No fees, no obligation, cancel anytime.
☕☕☕
Join Cooper's Coffee Club and have specialty grade micro-lot coffee delivered to your doorstep every month for less than $1.00/day per cup!
☕☕☕
Free shipping within the United States
☕☕☕
Cooper's Coffee Club is free to join; no extra subscription fees or sign up fees.
☕☕☕
Like all of our coffees, micro-lots are roasted to order and processed daily to provide the highest quality and freshest coffee possible.
ARE WE OUT OF COFFEE?
Cooper's Coffee Club is limited to a small number of subscribers every month. If this month's coffee is showing "OUT OF STOCK" and you want to be notified of the next opening, please join out waitlist by clicking the button below.
JOIN THE WAITLIST
Perfect morning wake up!
This coffee and company is incredible! I love waking up and brewing this coffee to start my day. The flavor is well balanced and delicious!
Exploring new coffees while supporting small farmers with every cup!
I love this coffee subscription! I've only received one bag so far and it's delicious! Smooth with great flavors I haven't found in many other coffees. I wish you offered a 2-lb option. Or even sold more coffee from Guatemala. The coffee is fresh and delivered right to my door! Highly recommended!