Review
Get a
FREE 12-oz bag of Queenie's Cold Brew

 by sending us a short video review!
FREE COLD BREW!
Adventure Dog Coffee Co. will send you a FREE 12-OZ BAG OF QUEENIE'S COLD BREW in return for just a 20- to 50-second video review of this awesome summer coffee! AND as an added bonus, we'll add 50 Biscuits (reward points) to your Adventure Perks account!

OFFER EXPIRES JUNE 30, 2021
Get Started Now
Follow these simple steps below:
STEP 2:
Record your video review (Must be 20-50 seconds long)
We suggest you ask a friend or family member to record you. (You can then treat them to a cold brew when you're done!)
VIDEO REQUIREMENTS
TO QUALIFY FOR THE BAG OF COFFEE, YOU MUST INCLUDE THE FOLLOWING 3 ELEMENTS IN YOUR VIDEO:


1) Mention our company name: Adventure Dog Coffee Company


2) Clearly show Your Face and the Brewed Coffee (since you won't have a "retail-friendly" package)


3) Review both Our Coffee and Your (Past) Shopping Experience.

Some tips: Describe the aroma when you first open the bag, what the cold brew smells like, reminds you of, the flavors that first taste, any after-taste, mouth feel (texture), favorite things to mix with cold brew, and why you like cold brew.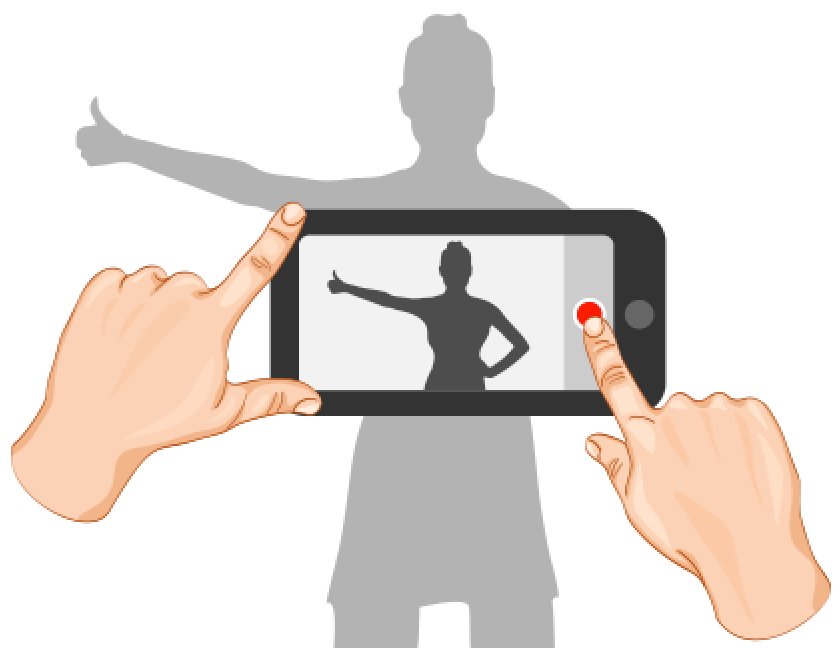 STEP 3:
Email us your video
(From the device your recorded it on)
USE SUBJECT LINE:
Queenie Video Review
SEND YOUR VIDEO TO: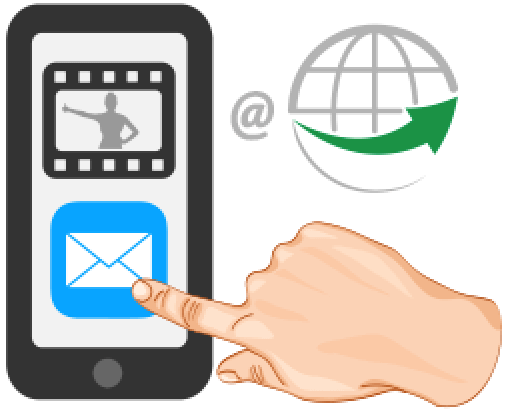 Get A
Free $12-oz Bag of Queenie's Cold Brew

By Sending Us A
Short Video Review
ADVENTURE DOG COLD BREW RECIPE
There are many ways to make cold brew. After several taste testings and recipe trials, this is the one we've found to be a consistent -- and easy -- winner.
WHAT YOU NEED
40 grams (about 8 level tablespoons) Queenie's Cold Brew ground for a French Press (we've provided this for you in your sample)
32-oz mason jars or suitable glass container that you can seal
3 cups of cold filtered water
DIRECTIONS
Pour the

 

ground coffee into your glass container. 
Add water to glass container.
Give the mixture a few stirs.
Put the container in the refrigerator and let it brew for

20 hours

. Not 19. Not 21. 20 seems to be the sweet spot.
After 20 hours, pour the coffee mixture through a

coffee filter

into another clean container. 
Take a test sip of the pure cold brew and enjoy!

At this point, most people will pour the cold brew concentrate over ice, add milk, oat milk, almond milk, honey, maybe even a little bourbon or Harvey's Bristol Creme. 
During our taste tastes, most people preferred the concentrate over ice. That's why we recommend tasting the pure cold brew first. Then add whatever floats your boat to get the taste you want.